Can you volunteer abroad for free or is it a myth?
Is it possible to volunteer abroad for free? Probably not, but there are ways to make volunteering abroad affordable. In this article, we'll discuss how to minimize costs.
4min
We've all seen articles and social media ads promising the opportunity to volunteer abroad for free. The idea of free travel is exciting, but can you really volunteer abroad for free?
The simplest answer to this question is probably no.
As the old saying goes, time is money, so exchanging labor to accomodation doesn't make it exactly free. Also, there will always be other costs to consider as well.
However, there are definitely ways you can make volunteering abroad cheap, which is the best thing!
In this article, I'm going to break down what costs you need to budget for when you're planning to volunteer abroad and share some tips on how to make volunteering abroad as affordable as possible with the best platform for it: Worldpackers.
How much does it actually cost to volunteer abroad?
There's no simple answer to this question because it will vary based on a number of factors. But to figure out how much you should plan to spend on volunteering abroad, there are four main categories you'll need to budget for. They are: platform fee, transportation, food, and entertainment.
Platform fee
Worldpackers is a great platform to start volunteering if your goal is a cultural experience. This company offers a lot of different types of projects worldwide. Besides, they have a trained team to help you and your host to have a fun and safe experience.
Its fee is actually very affordable: you pay US$49.00 for annual subscription, then you are free to do unlimited volunteering experiences for a year.
It is important to know what to expect, so watch these 10 myths about WP and get ready to develop new skills and make a positive impact on the world!
All projects in Worldpackers offer free lodging to volunteers, but you are still expected to pay for your food, transportation and entertainment.
Talking about accomodation, these are 10 Places where you can live for free using Worldpackers.
Transportation
In most cases, transportation will be one of the most expensive aspects of volunteering abroad.
In addition to plane, trains, and automobiles, you'll also need to budget for hidden costs that can pop up while you're preparing to travel, such as passports, visas, and vaccinations.
These costs will depend on your destination and country of citizenship. You'll also need to consider how you'll get around once you've arrived at your destination and how much that will cost.
Food
Everybody's gotta eat so you can't leave food out of your volunteer abroad budget. Some hosts will provide all meals, but many will offer just breakfast, so plan it ahead.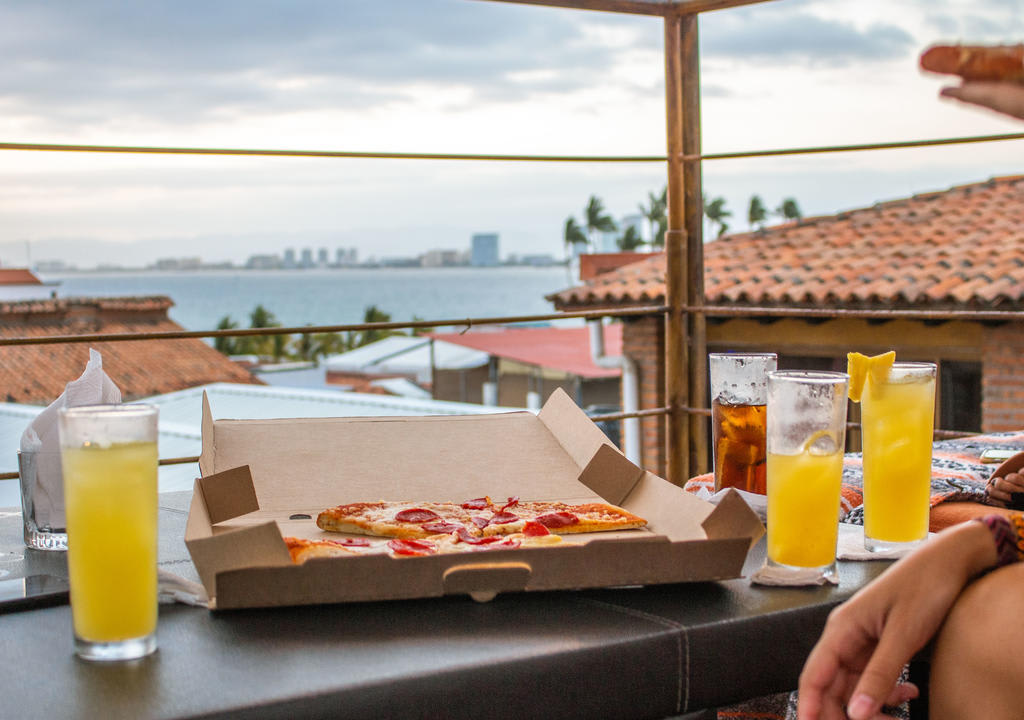 Entertainment
How much free time will you have, and how do you want to spend it? Sure you can likely spend much of your time hanging out at your lodging for free, but if you want to see the nearby tourist attractions and explore the area during your volunteer abroad experience, you'll need to research and budget for these activities.
So, as you can see, there are always going to be costs associated with volunteering abroad. However, with good planning, volunteering abroad can be affordable.
How can I volunteer abroad for cheap?
Now that we've discussed what costs are associated with volunteering abroad, let's consider ways to reduce those costs.
Can I eliminate platform fee?
No, the platform fee is inevitable, but as I mentioned, it is not expensive. If you take the time to figure out what the project is offering (free lodging, meals, etc.) and how much it would cost for you to pay for those things out of pocket, you'll probably find that you'll still be saving money.
In my travels, I've saved thousands of dollars in lodging alone by volunteering, even after accounting for platform fees. If volunteering abroad for cheap is your goal, beware of platforms that charge inflated fees.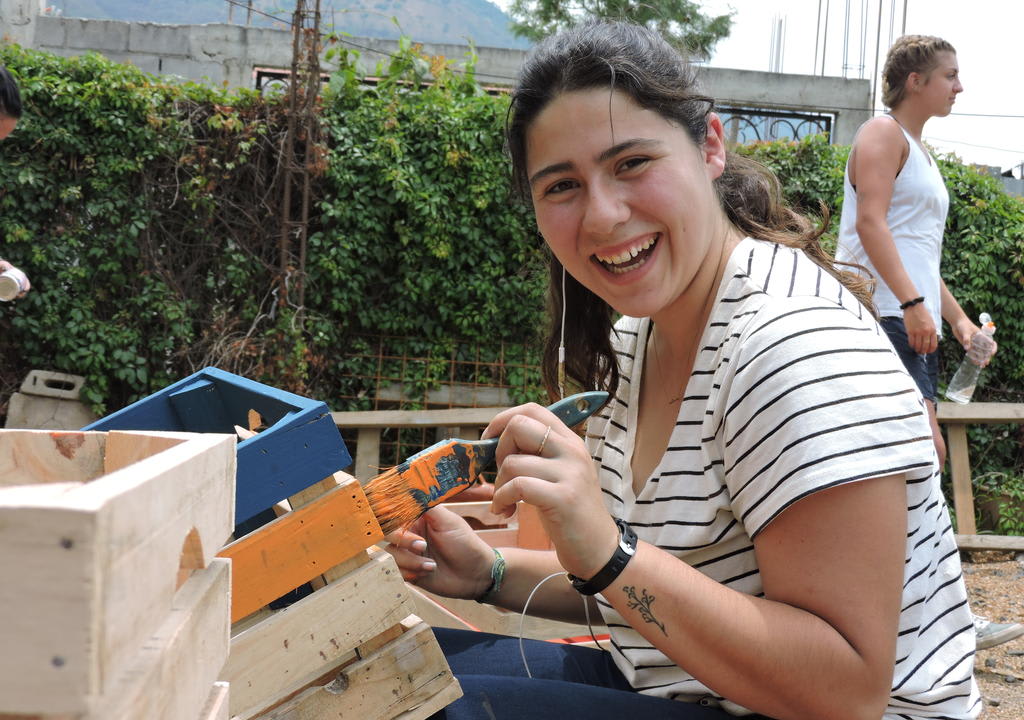 How to reduce transportation costs
There are lots of ways to reduce transportation costs. I personally like to use a website called Skyscanner when trying to find cheap airfare because I've consistently found good options there.
For transportation once you've arrived at your destination, research your options ahead of time. In most cases, the most convenient options are not the cheapest or obvious. By planning ahead, you can find the best balance between convenience and savings.
Also, don't forget to utilize your host's knowledge to help you save money. They'll likely be able to tell you the cheapest way to get around once you've reached your destination.
How to reduce food costs
Will there be a kitchen available for you to use? This is an important factor if you're planning a long term trip. You can save a ton of money by choosing a volunteer opportunity where there's a kitchen available to you.
If you're lucky, you might even find a host who's willing to provide meals for free or reduced cost. Check out three positions that offer all meals included:
How to do cheaper activities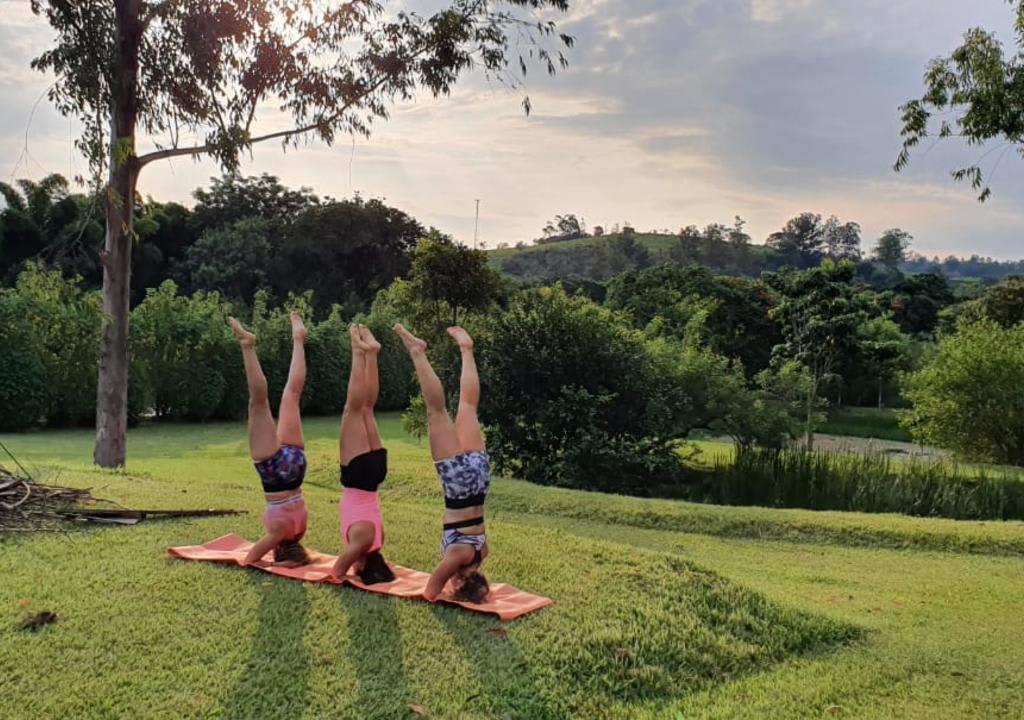 There are entire articles dedicated to finding free and affordable things to do while volunteering abroad so we won't spend much time on it here.
Remember that some projects will allow for more free time than others. Consider how much money you'd like to budget for entertainment, how expensive local attractions are, and how much free time you'll have to fill when choosing the right volunteer abroad project for you.
So, while it may not be possible to volunteer abroad for free, it's definitely possible to do so affordably. With a little research and preparation, you can greatly reduce the cost. I hope this article has helped you plan your budget for your next adventure volunteering abroad!
Keep reading our budget travel tips: