The best environmental volunteering opportunities around the world
Find out the different types of environmental volunteering opportunities you can apply for and how to find the best positions near you and abroad.
6min
The world is changing and we all have to do our part to keep it a good place to live in, because it's our home. That's why we have to do our best to help the environment as much as we can. Environmental volunteering is a great way to take real action in order to protect our planet.
Why should you engage in environmental volunteering?
The obvious reason for volunteering with environmental conservation is the will to make a positive impact and contribute to the betterment of the planet. Environmental volunteering allows you to engage in hands-on work that directly benefits nature, making a tangible difference for current and future generations.
But there's more to it! Here's a few other reasons to volunteer in conservation projects:
Learning and developing new skills: through environmental volunteering you get to learn about environmental conservation, and these skills can be valuable for your personal growth and also enhance employability if you're interested in working in this field.
Connecting with like-minded individuals: environmental volunteering provides an opportunity to meet people who share a passion for the environment. It's great to network and build relationships with people who have similar interests and values than you. Volunteering together for a cause can also foster a sense of community and belonging, which is often missing these days.
Spending time in nature: environmental volunteering often involves a lot of time outdoors, which has many benefits for your mental and physical well-being. Spending time outdoors, breathing fresh air, and engaging in physical activities such as hiking, gardening, or beach cleanups can do wonders for your mental health.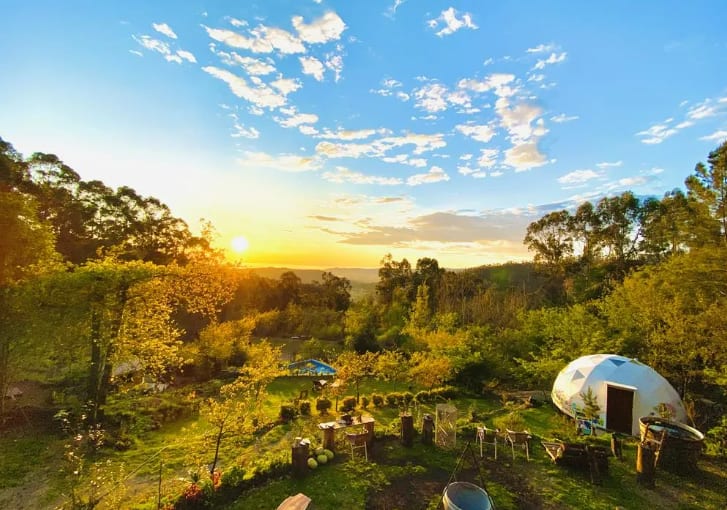 Types of environmental volunteering opportunities
There are several ways to help the environment, so you can choose among many kinds of environmental volunteer opportunities.

A great place to find these volunteering positions is the Worldpackers platform. This website connects people who want to share their time and skills to different types of hosts in need of some help. Many of these hosts are ecological programs: you can find hundreds of eco opportunities all around the world!
In most of them, you get free accommodation and other perks such as meals, classes and fun activities in exchange for your volunteer work.
Here are some examples of different kinds of environmental volunteering opportunities available at the platform:
1. Join a green community
If you want to learn how to live in a more sustainable way, applying techniques such as permaculture, bioconstruction and organic farming, there are dozens of communities that you can volunteer at, in the US and abroad.
That's a great way to contribute to the work of people who are developing alternative ways of living that prioritize respecting the environment.
You'll get to learn a lot about how to be sustainable in everyday life while you volunteer at sustainable communities, eco villages, permaculture projects and such.
2. Clean beaches
If you are a beach lover you can take part in a project dedicated to cleaning beaches from plastic and waste. Beach clean ups are a great way to have a lot of fun while making a difference and also learning about recycling.
3. Volunteer with animals
If you love animals, there are several volunteer opportunities with animals. You can help out at animal shelters that rescue dogs and cats or you can work with animal care in sanctuaries and other projects.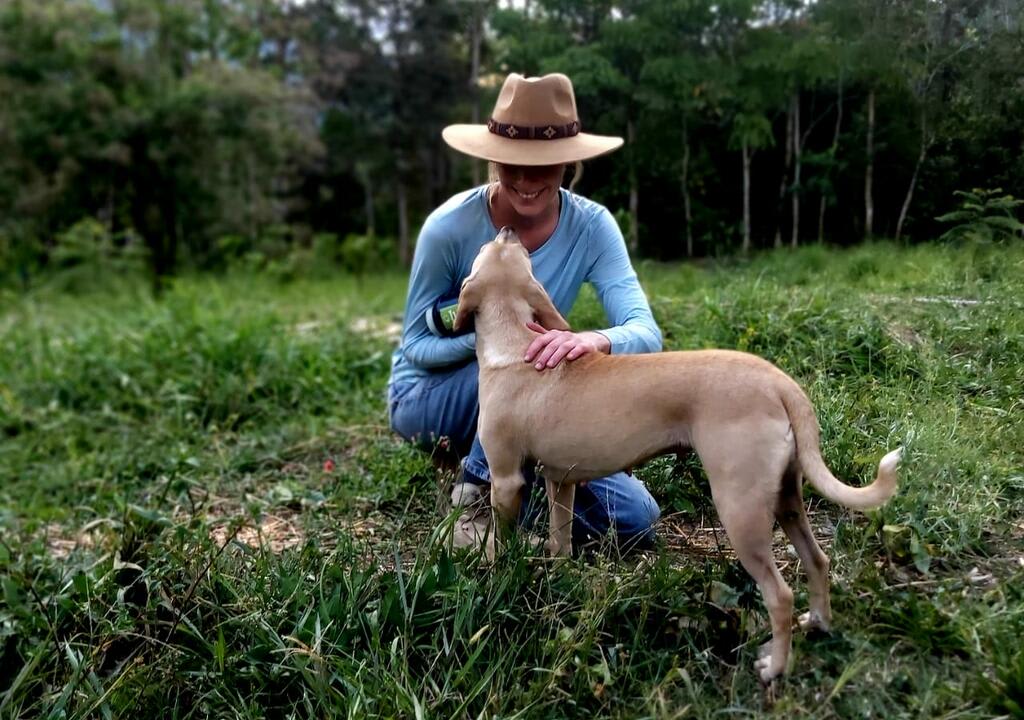 4. Ecological reserves and social projects
There are plenty of other ways of volunteering to help the environment, such as helping out at ecological reserves, where you can work hands-on with reforestation and regenerative agriculture or collaborate with other skills such as marketing and teaching languages.
You can also check out social projects that deal with environmental issues, like teaching permaculture to kids in Senegal or joining an organic farm in Kenya.
The best environmental volunteering opportunities
If you check on Worldpackers platform you will find plenty of environmental volunteer opportunities, in different places. I've selected 5 of them to get you inspired, but if you're a nature lover you'll likely fall in love with many other positions at the platform, like I did!
1. Environmental volunteering at an organic farm in Alaska
Organic farms are one of the things that can save our planet and the environment. Would you like to learn more about them and try an experience personally? Apply to volunteer in this organic farm in Matanuska Valley, Alaska.
You will learn a lot of things and the experience will be different depending on the season you'll be there.
In spring you will start sowing the seed and watering. In summer and fall it will be the time for harvesting and selling the fruits and vegetables grown in the past months in the local markets.
You will have the chance to see all the processes of an organic farm, from seeding to selling the products.
2. Volunteer in a permaculture coffee farm in Nepal
If coffee is your passion and you wish to work in a permaculture farm, apply for this farm in Nepal and have the time of your life!
This farm is run by a community village and they live with this income. You can help them and learn a lot about permaculture. They always have new projects coming and are looking for volunteers to share ideas and help each other.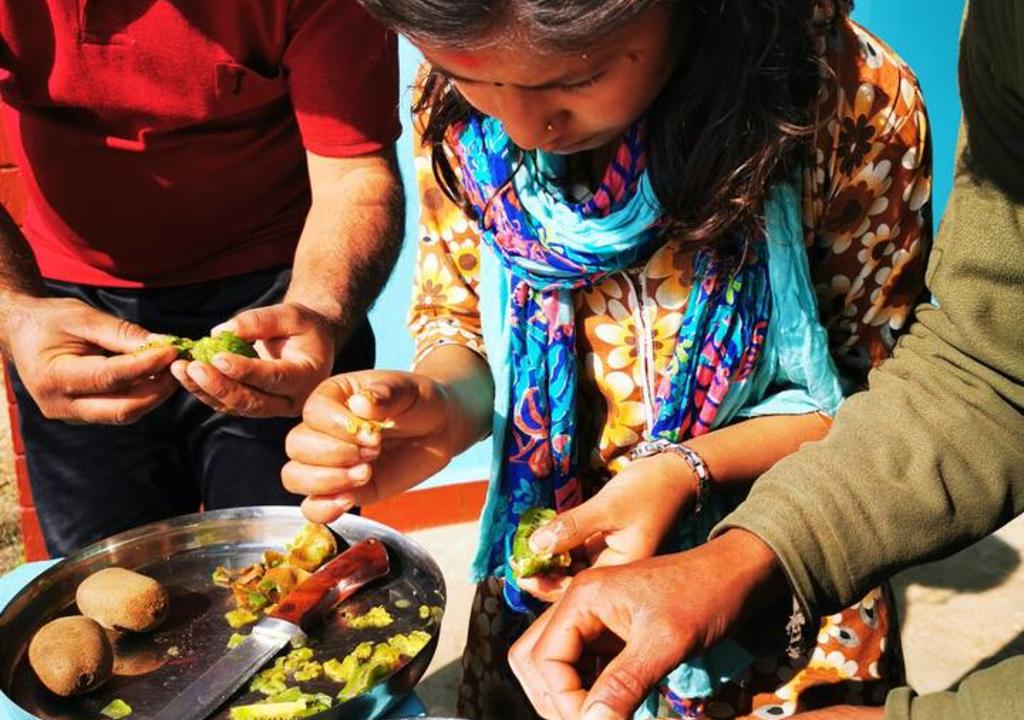 3. Take photos at an animal sanctuary in Mexico
If you love animals and have photography and video making skills, you're perfect for this animal sanctuary in Mexico. They are looking for volunteers to create content for their social media channels.
They have a beautiful project involving animals and really need your help spreading the word about their work.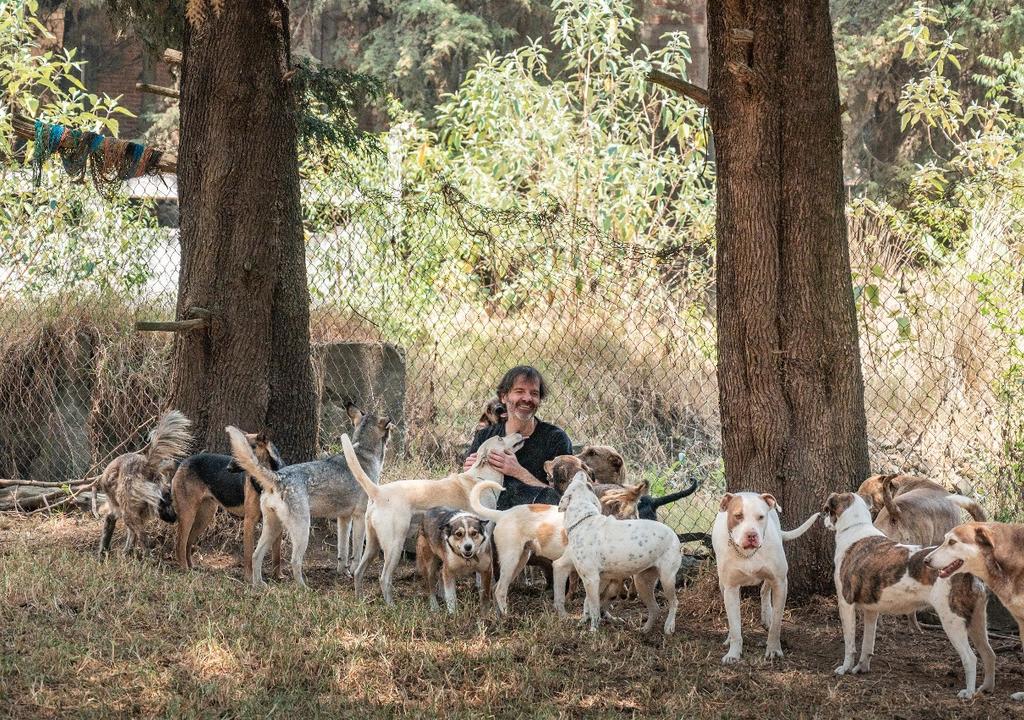 4. Help in an animal farm ranch in the USA
Traveling in the US can be expensive due to the high cost of accommodation, but if you love the countryside and would like to have an experience with animals in a farm, this place in Missouri is perfect for you.
You can stay there for free and explore the area while helping the farm. You'll have close contact with goats, alpacas and help with the maintenance of the garden. While you're at it, you'll learn everything about a sustainable animal farm.
5. Help with reforestation in Peru
What about collaborating with e a reforestation, land regeneration, and natural farming project in the cloud forest in Peru? The Guardian Farm is looking for environmental volunteers to help planting seeds, maintaining land, and learning about organic pest management and soil health.
They are passionate about reforestation and biodiversity and are located in an area of Peru famous for being the main producer of tea in the country. It is less than a 4-hour drive from Cusco and just 3 hours away from the Sacred Valley, so you can travel around on your free time.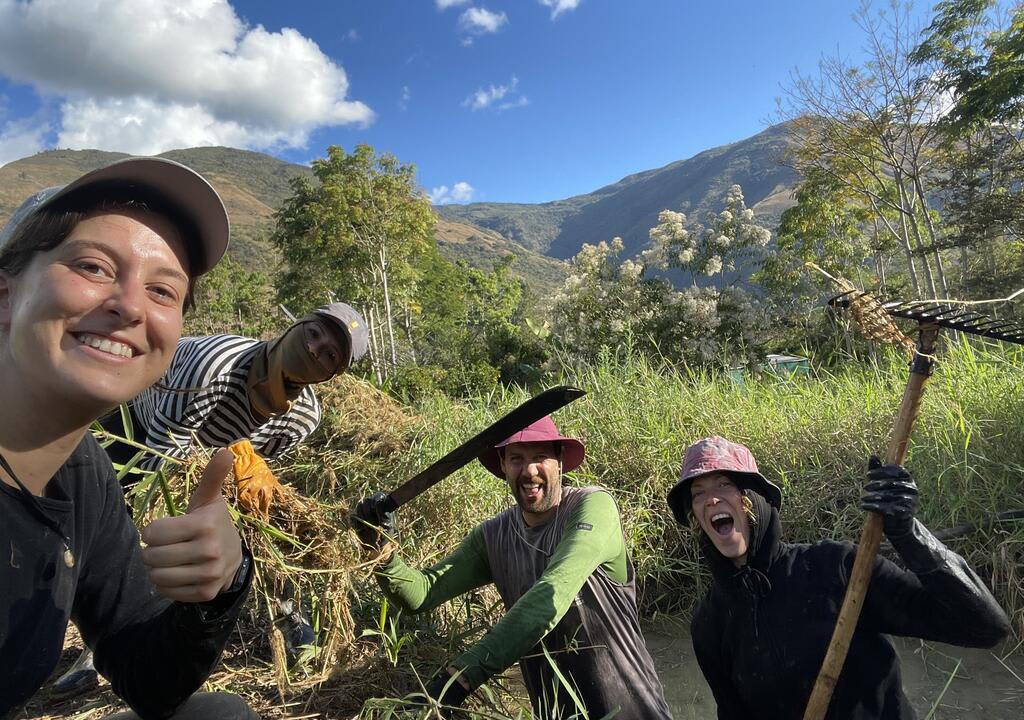 Help the world while traveling
You can probably find environmental volunteering opportunities near where you live, so you can start helping and living amazing experiences without going far. But if you want to volunteer in other parts of the country or abroad, I highly recommend it!
Traveling the world is an amazing experience, and if you can do it helping the planet at the same time, being responsible and taking part in environmental volunteer opportunities, it can be even better.
You'll get to meet interesting people, have fun, immerse yourself in different cultures and protect the environment at the same time.
Volunteering with Worldpackers is also an amazing way to travel for cheap, since you can also save a lot of money by getting free accommodation in exchange for your help.
What are you waiting for? Subscribe to one of our plans to start traveling and volunteering!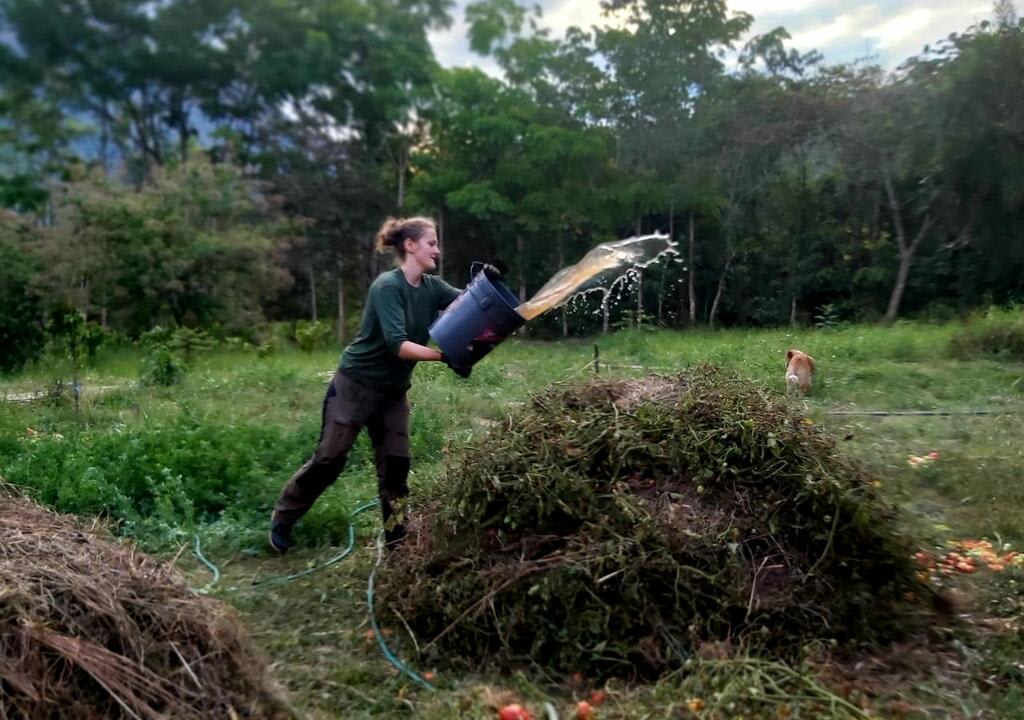 You might also be interested in these articles from the Worldpackers community: