The best 5 ways to volunteer for free wherever you want
Do you want become a volunteer? Here are 5 different ways to volunteer, perfect for travelers looking for immersive cultural experiences.
5min
If you're browsing the Worldpackers website, chances are you love to travel.
There is no doubt that traveling the world is a transformative experience. Many people who travel would claim that the best days of their lives are those that they spent exploring different countries, meeting new people, and experiencing foreign cultures.
Here at Worldpackers, we love to promote an exciting, more immersive travel experience through volunteering.
Volunteering is a way to learn new skills and give back to a community. It is a selfless act of helping others, and it is a way to grow and learn as a citizen of the world.
The great thing about volunteering is you can do it anywhere! Worldpackers allows you to browse volunteer opportunities all over the globe. But you can volunteer right in your hometown as well.
As long as you are using your skills and abilities to benefit others, without getting paid for your efforts, you are volunteering.
If you're interested in volunteering, here are 5 of the best ways to volunteer. Any of these can be done abroad or at home. I recommend browsing through the Worldpackers website to find the perfect volunteer opportunity for you. You can edit the search filters to show only volunteer opportunities in the places you're interested in.
The 5 ways to volunteer for free around the world
1. Volunteer in a hostel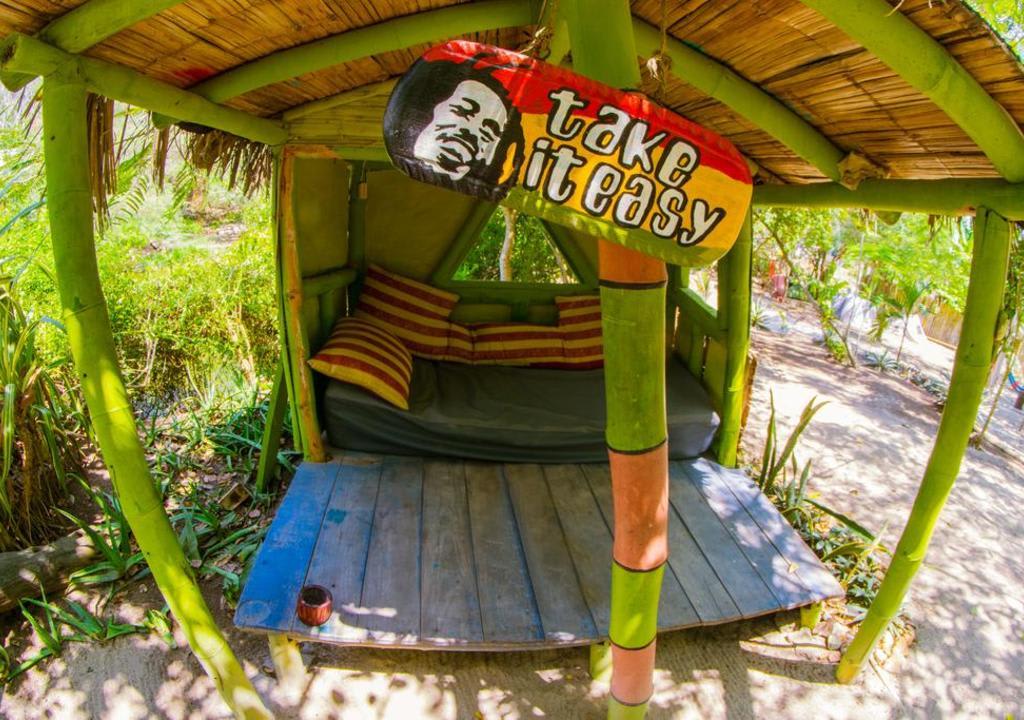 This is one of the most popular ways to volunteer with Worldpackers while you travel like a voluntourism. A hostel is probably the best form of accommodation for budget travelers who want to meet new people.
Hostels often have dorm rooms where you can rent a bed for a very cheap nightly price. You'll often get a locker to store your belongings, and you'll get to use the communal bathrooms, laundry facilities, kitchen, and common area.
Hostels often have a fun, social, laid-back atmosphere. So this is the perfect place to mingle with other young solo travelers and make new friends to explore the world with.
There are many different ways to volunteer in a hostel. You could work in reception, greeting and checking in guests. Or you could work in housekeeping, maintenance, or as a bartender or kitchen hand. Every hostel is different, so there is a wide range of work opportunities. There are often multiple volunteers as well, so you'll get the chance to bond with your international coworkers.
Hostels thrive all over the world. It's an easy way to volunteer in a different country, but you could also volunteer in a hostel at home! If you live in or near a popular city, chances are there is a hostel there. You'd be an asset as a local volunteer. Your local knowledge would be very useful to travelers, and you can help them see the best parts of your home city.
2. Volunteer your digital media skills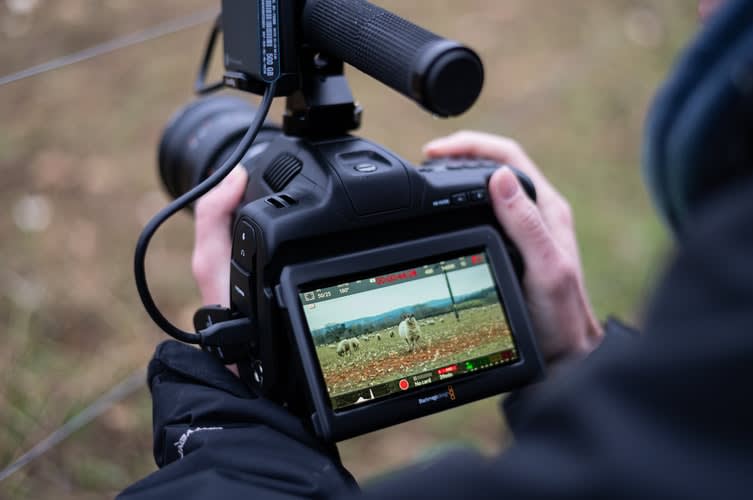 Another one of the best ways to volunteer is by using digital media skills. In the modern world, there are so many digital nomads traveling the world. So Worldpackers has a long list of hosts in different countries looking for volunteers to help with digital work.
Whether it be website design, internet marketing, SEO and blogging, social media, travel writing, photography, or video editing, there are many ways to volunteer your digital skills to help out a local business.
This is one of the best ways to volunteer in your community as well. Even if you're not traveling, there might be a local business in your community that needs some help in the digital space. Very few businesses can thrive without an internet presence, so there is more need for people with digital skills than ever before.
So whether you're looking for ways to volunteer in your community at home, or ways to volunteer abroad, consider honing your online skills. Digital media work is often flexible, and it is common to work remotely. You can pretty much live anywhere to do this type of work, so this is a great path to take if you want to volunteer from home or abroad.
3. Volunteer with an NGO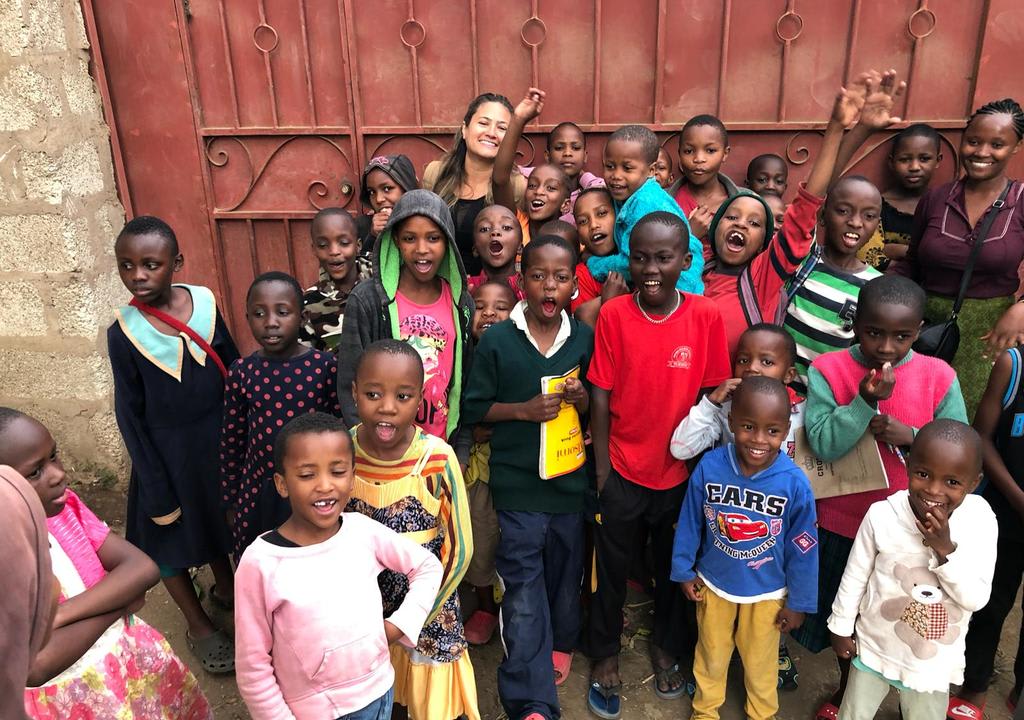 Another one of the most popular ways to volunteer at home or abroad is with an NGO. Non-governmental organizations exist around the world, generally in support of a specific cause. Whether it be animals, the environment, children, or other minorities, non-profit organizations pursue equality and justice for those who need it most.
A common volunteer opportunity on Worldpackers is helping with an NGO that supports children. From education centers to community engagement centers, to just general childcare facilities, these places are great for volunteers who love children.
If you're looking for ways to volunteer with the youth in the community, try browsing Worldpackers or researching what's available in your local area. Many NGOs rely on volunteers to help keep their vision alive, and there are definitely kids in need around the world. If you're passionate about helping kids, this is a great path to take.
4. Volunteer On A Farm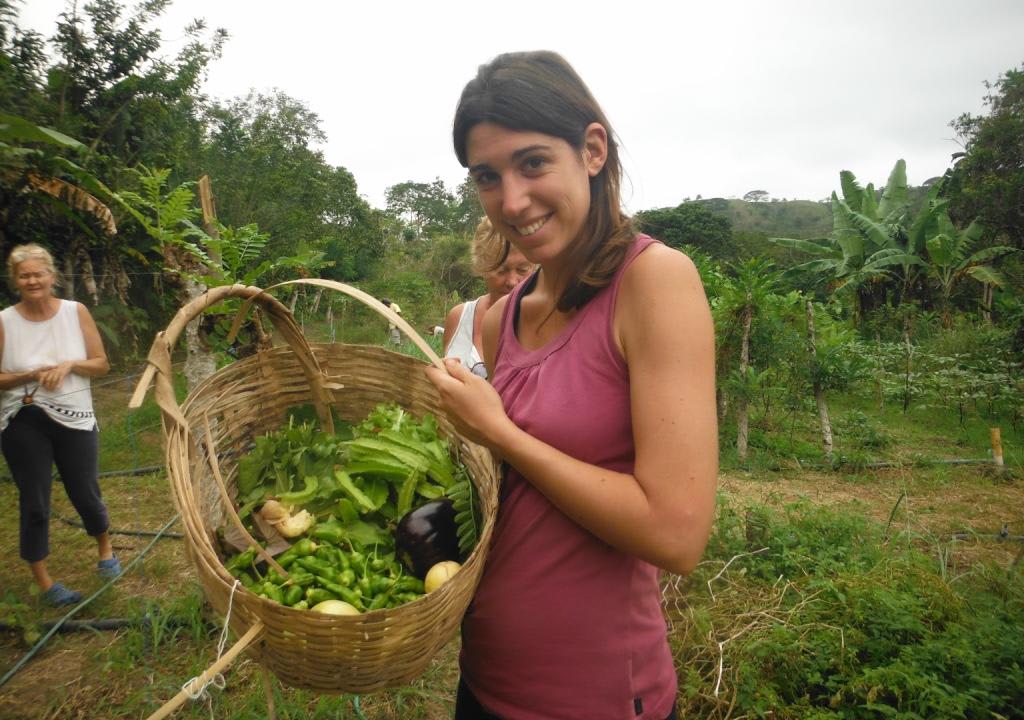 Helping out on a farm is another immersive volunteer experience. Many people around the world have chosen to live a more sustainable lifestyle and run their own farms surrounded by nature. Whether it be a small family farm, or a large community homestead project, farms are fun places to learn about the Earth and get your hands dirty.
Most farm volunteer experiences don't require any prior work or knowledge about farming, which makes it accessible for everyone. The farmers will be happy to show you how to do the work, and chances are you'll learn some cool skills about gardening, animal care, and permaculture.
Other positives to volunteering on a farm include enjoying a sense of community, harvesting and eating fresh local produce, and potentially feeling inspired to live a more sustainable life.
5. Volunteer With A Local Family
Lastly, consider volunteering with a local family. This is more suited to traveling abroad in other countries, though it is possible to volunteer your time helping out with families near you.
But if you're traveling, volunteering with a family is an amazing way to immerse yourself in the culture. You'll often live with the family, which means you'll get to learn the language, eat the local food, and really experience the local way of life.
This is also one of the best ways to volunteer with the youth in the community. Child care is one of the most common reasons that families need volunteers. It is similar to being an au-pair, where you live with a family and dedicate your time to helping with the kids and around the household. Some families need pet sitters, child tutors, or handymen to help with repairs and such.
No matter what you choose to do, volunteering with a local family is an enriching experience.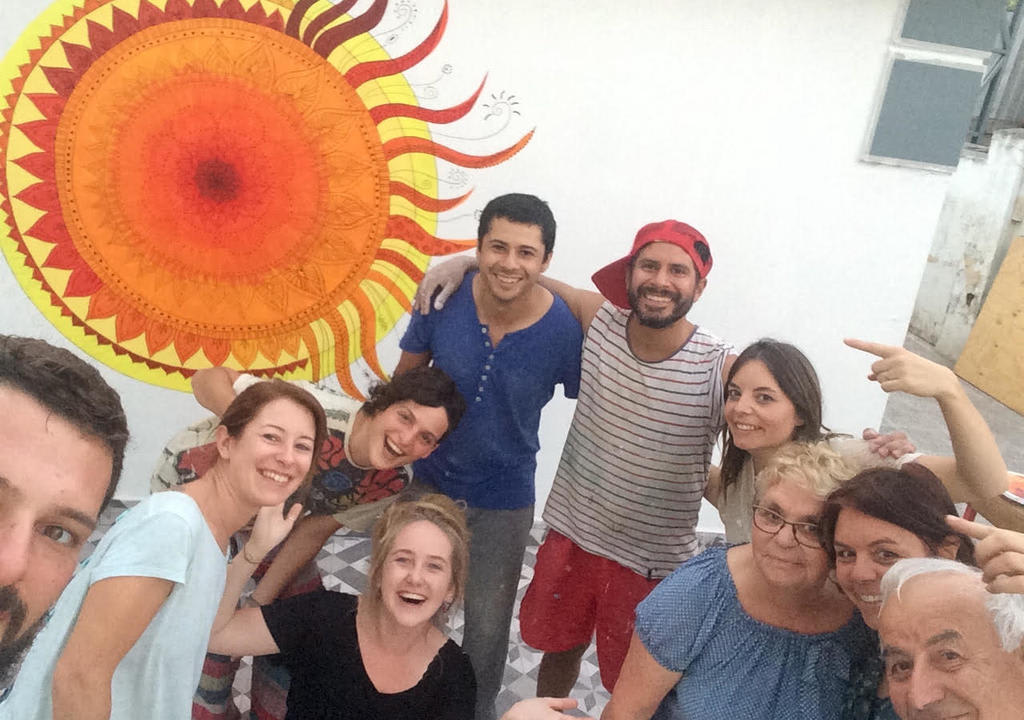 That are the best 5 ways to volunteer for free around the world. If you want discover all of volunteering and become a Worldpackers member, keep reading our articles and travel around the world, check out: